A rather interesting approach to the always controversial notion of what one sees when one hears pop lyrics.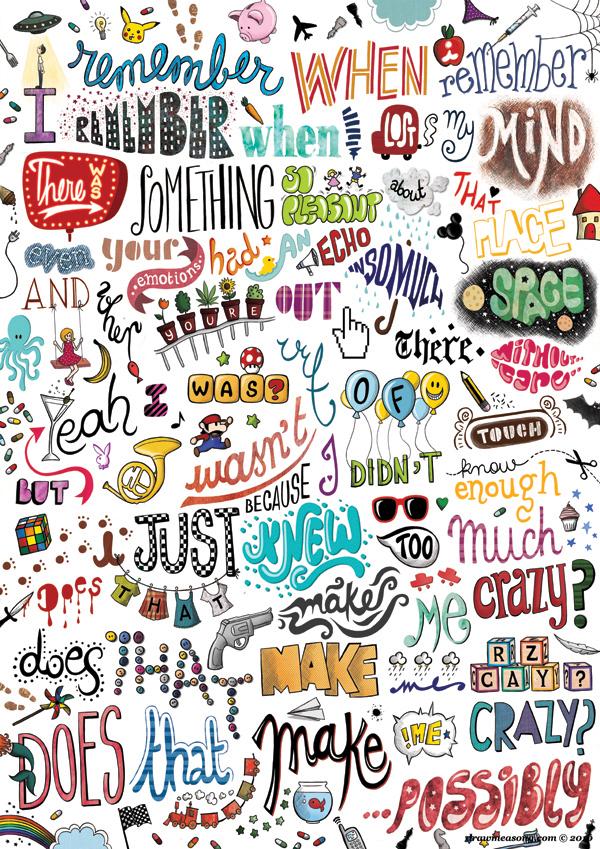 Images which can unequivocally evoke a song in one's memory, almost instantaneously. That is the internet. That is design.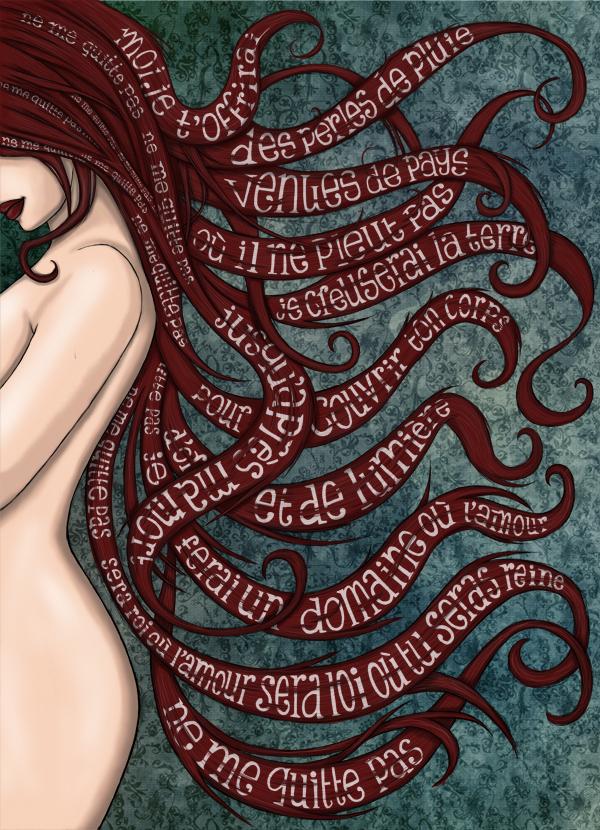 All images ©
Nour Tohme
, a French-Lebanese designer and illustrator out of Paris.